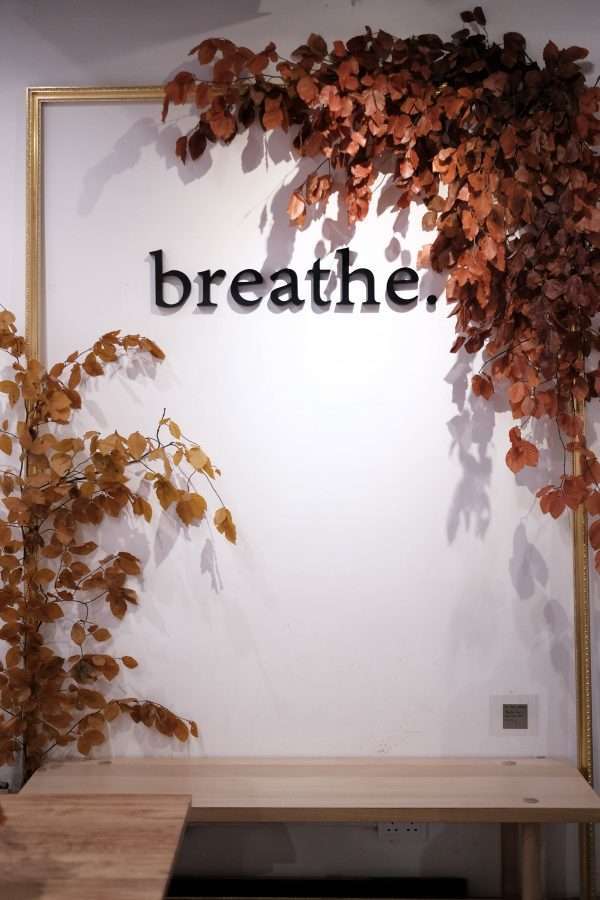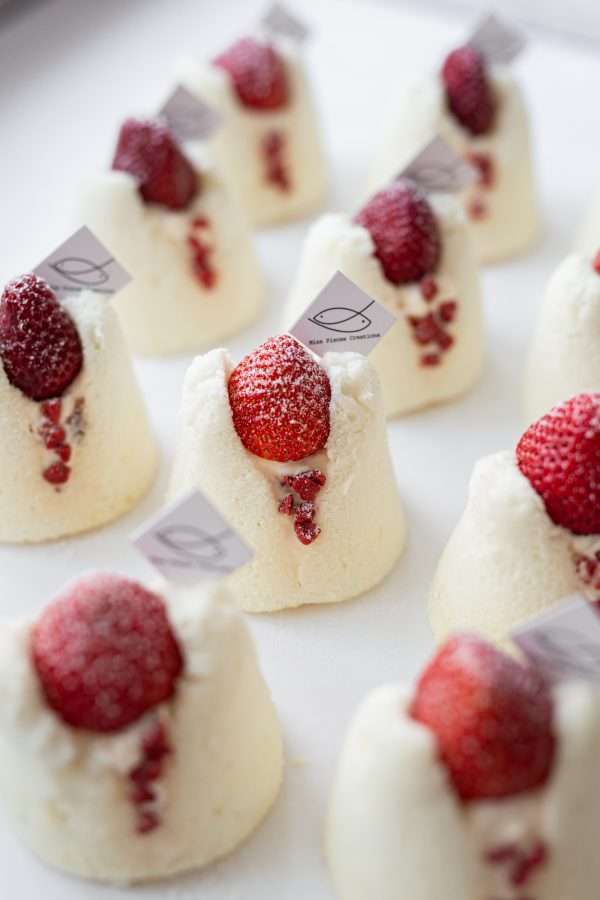 NEW Seasonal Café in Sheung Wan!
Miss Pisces Creations x Urban Coffee Roaster
"breathe."
Address: G/F, 31 Wing Wo Street, Sheung Wan (opposite to Nan Fung Tower)
Business Hours (until end of Nov 2021):
Mon – Fri: 8am to 5pm
Sat – Sun: 9am to 6pm
*Pick-up for Pre-order pastry & bottled drinks available on Friday*
NEW Pastry – Strawberry Angel Cake & Truffle Cheese Rolls!!
Now available for order, click to our Signature Pastries page for more details.
Explore more about our philosophy...